Tuesday, March 20, 2012
Here are some new animations. They were requested by Karen (sorry it took a bit). In this batch of animations there are 2 animations made with elements by Kristin (Toxic Desirez). TY so much for the use of the cute emo bunny, and the fab carrot. These elements are from Kristins PTU Kit called
Funy Buny
You find this kit here http://toxicdesirez.blogspot.com/2011/06/funy-buny.html ... Once there she has listed many stores where she sells, and if you like this FAB kit you can purchase it! TY again Kristin! xox
Some new animations. I hope you like them... ENJOY! FTU, Personal use only. Please do not change the file names and claim as your own. Please do not share, direct to my blog. Only previews have black background, downlaods are transparent. You may cull my animations if needed be. You may edit them as you like in order to fit your project. If You use an animation of mine in a tutorial, please link back to my blog. Thank you...
XOX
Janice
JEKcreations
Rainbow Lines
Pink Pastel Butterflies
Purple Butterfly Burst
Emo Easter Bunny burst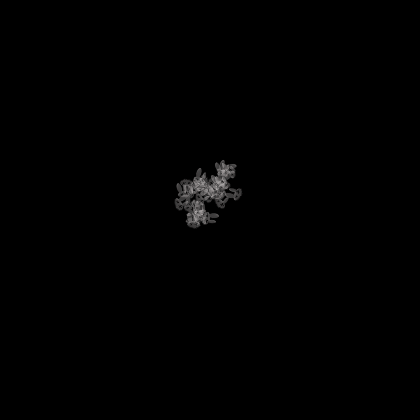 Multi-colored Easter egg burst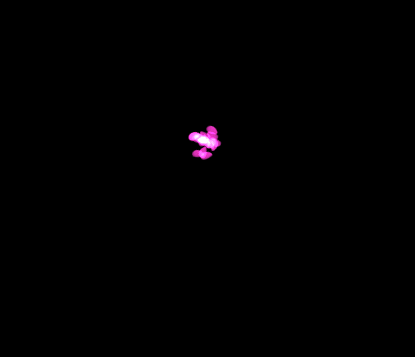 Carrots Burst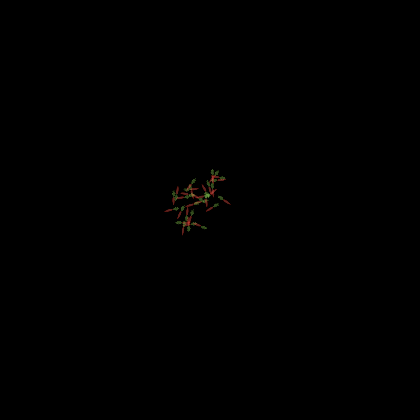 Pastel Blue butterflies
DOWNLOAD HERE:
http://www.4shared.com/rar/tOsKfCwU/file.html
About Me
JEKcreations (Janice)

Im a wife and; mother. I live a simple life, and I just adore the arts. I love to be crafty, and sharing those special moments with family.
View my complete profile

Pages