Thursday, April 5, 2012
Here are some new animations. When making these I had in mind forum sets. Put behind tubes and such. I also tried to stay with a bling color palette. Meaning white..... I thought it would go with most any project you will make. One animation I made awhile back, but forgot to post it, so it is included in this batch. I also posted a forum set I made with that specific animation, so you can get an idea what you can use it for. anyhoot, I hope you like and enjoy!
FTU, Personal use only. Please do not change the file names and claim as your own. Please do not share, direct to my blog. Only previews have black background, downloads are transparent. You may cull my animations if needed be. You may edit them as you like in order to fit your project. If You use an animation of mine in a tutorial, please link back to my blog. Thank you...
XOX
Janice
JEKcreations
Previews of animations below
This is the animation I used in a forum set
Here is the forum set I made with this animation
More previews
I also made this animation with one of my new animations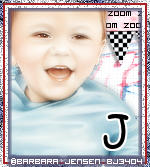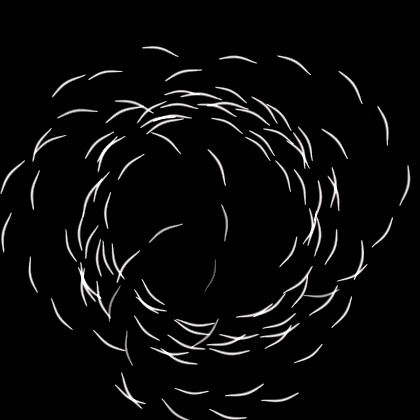 Download here: http://www.4shared.com/rar/VzVnIi00/4512jekanisblingalot.html
COPY & PASTE IN YOUR BROWSER TY.
About Me
JEKcreations (Janice)

Im a wife and; mother. I live a simple life, and I just adore the arts. I love to be crafty, and sharing those special moments with family.
View my complete profile

Pages