Sunday, July 24, 2011
Had some free time this afternoon. Was not feeling to well this afternoon, so I sat quietly on the sofa with my laptop and decided to make some ani's. This batch is all about EMO. I figured with all the EMO tags, and siggy set's around, we could use some ani's to match. I hope you will enjoy them. xox
FTU, Personal use only. Please do not change the file names and claim as your own. Please do not share, direct to my blog. Only previews have black background, downlaods are transparent. If You use an animation of mine in a tutorial, please link back to my blog. Thank you...
XOX
Janice
JEKcreations
Previews Below: Emo, Emolution, Skullz & bangstars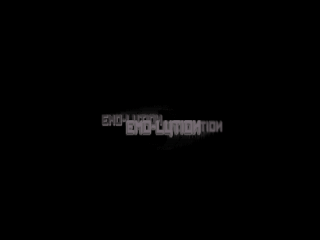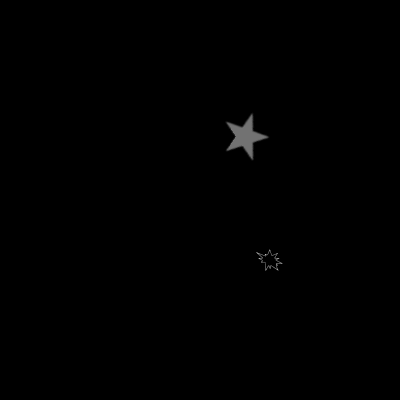 DOWNLOAD HERE:http://www.4shared.com/file/ZNWCMccF/Emo_Anis_JEK1.html
(COPY & PASTE IN BROWSER)
About Me
JEKcreations (Janice)

Im a wife and; mother. I live a simple life, and I just adore the arts. I love to be crafty, and sharing those special moments with family.
View my complete profile

Pages