Sunday, January 22, 2012
Below are some sets that were made by Friends using my animations. Again, I would love to see what you have done with my animations.
This awesome set was made by my fellow tagger and friend POOKER! POOKER IMO makes some of the most beautiful sets, and she uses my animations in the most fantastic ways. This set she used the great work of EC, and used my firefly animation. THis animation is POOKERS absolute favorite Ani. SHe uses it often in many of her sets. It gives sets a calming, soft feel.
Once again this next set is by Pooker. SHe used my Fireflys animations. Just a beautiful set. You agree?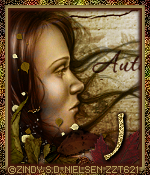 Another set by Dear Pooker. Using the animations she loves best. FIreflys!
This set below Pooker used one of my Snow animations.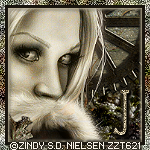 One of Pookers newest show pieces.. Using a stunning Zindy Tube, she once again used the FIrfly animation.
If you would like to see more awesome work By POOKER please visit her site here - http://elegantinspirations.blogspot.com/
SHe has many goodies that are FTU, and she is now making animations as well.
xox,Janice
About Me
JEKcreations (Janice)

Im a wife and; mother. I live a simple life, and I just adore the arts. I love to be crafty, and sharing those special moments with family.
View my complete profile

Pages